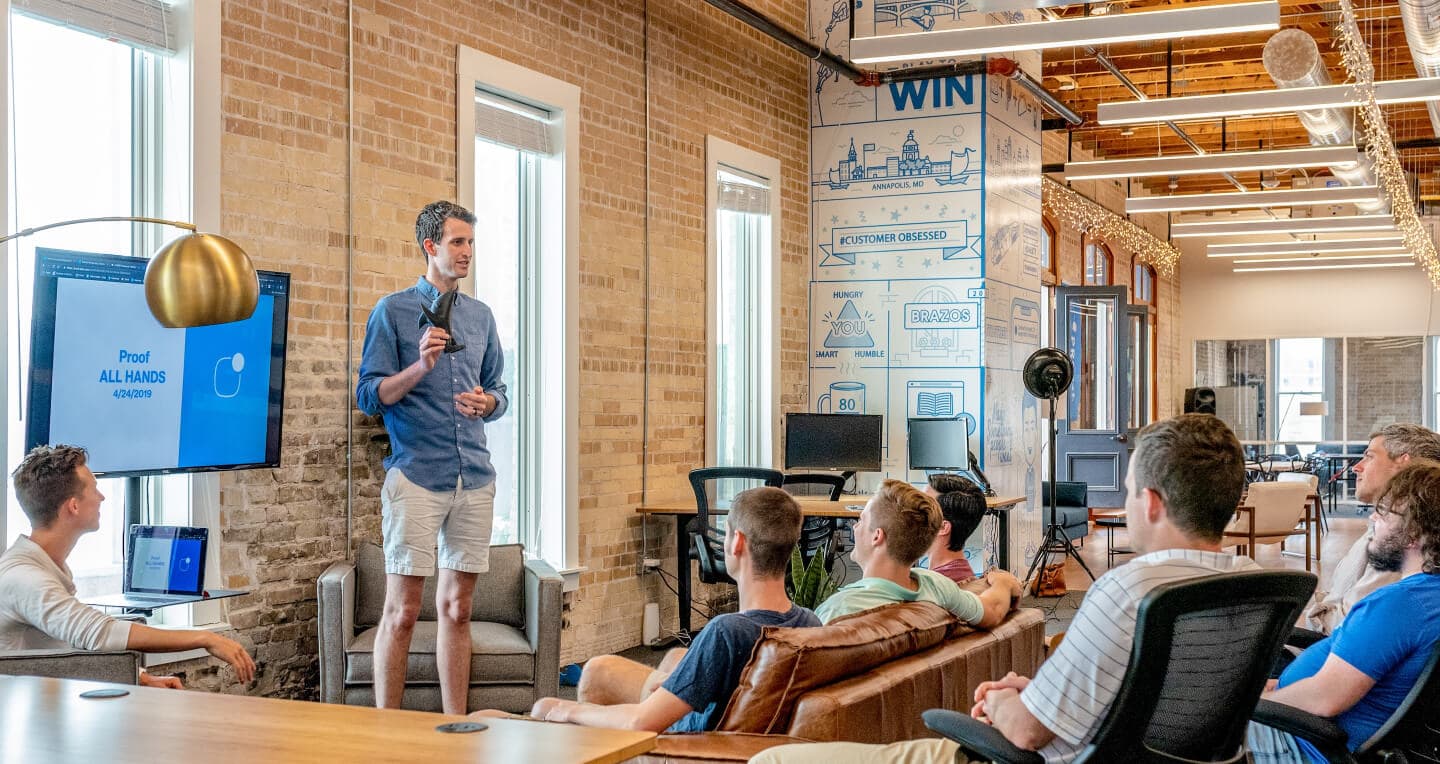 Adeptle: Your Partner for
Digital Commerce Transformation
Unlock the Power of Digital Commerce with Adeptle - Your Trusted Partner for Stripe Certified Payment Solutions and Expert Digital Commerce Transformation

services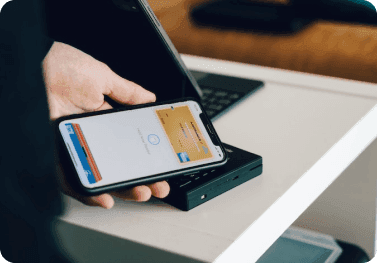 Digital Payment Solutions
Adeptle offers seamless integration of payment gateways such as Stripe, PayPal, and more into your digital products and services.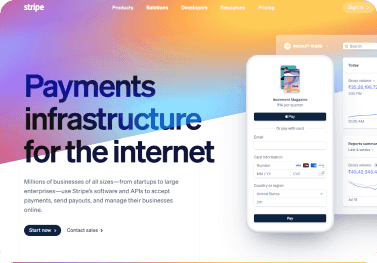 Stripe Integration Experts
Our Stripe integration expertise service offers comprehensive solutions for businesses looking to seamlessly integrate Stripe payment processing system into their existing web or mobile platforms. We provide end-to-end support, from the initial consultation and setup to ongoing maintenance and troubleshooting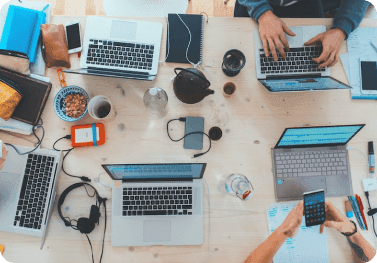 Custom Digital Product Development
Adeptle can help you create innovative digital products such as web applications, mobile apps, and e-commerce platforms that are tailored to your business needs.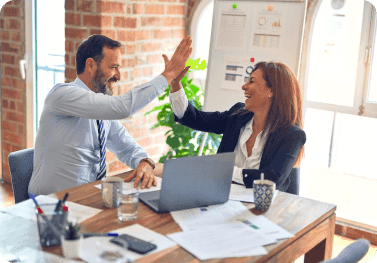 Payment and Commerce Consultancy
Adeptle provides expert consultation services to help you optimize your payment and commerce journey, tailored specifically to your business needs.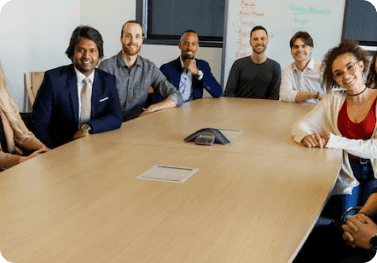 Digital Commerce Solutions for Startups and SMBs
Adeptle provides digital commerce solutions that are specifically designed for startups and SMBs, helping them grow and scale their business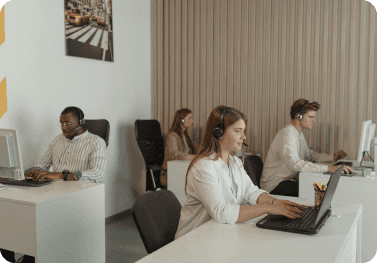 Ongoing Support and Maintenance
Adeptle provides comprehensive support and maintenance services to ensure that your digital products and services are functioning optimally at all times.

Our
Projects
Grow Your Home Services Business with Servicebuddy.io
Tech Stack: Stripe Connect, Stripe Subscriptions, Stripe Checkout, Tap To Pay, AWS, React, Node.js, TypeScript, Nest.js, Android, iOSBusiness OS for Home ServicesServicebuddy.io is an all-in-one SaaS app for home services businesses such as cleaning, plumbing, HVAC, and more. Easily send invoices and estimates, collect online payments, and collect 5-star reviews to grow your business. With Servicebuddy.io, you get a comprehensive business OS that makes running your home services business easy and efficient.
Service Buddy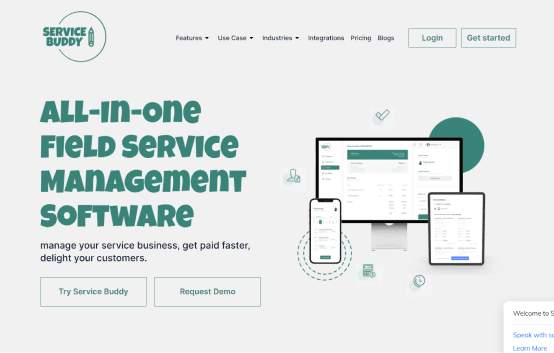 Bring Your Website to Life with Instahippo.io
Tech Stack: Stripe Subscriptions, Shopify, AWS, React, Node.jsInstagram Stories WidgetInstahippo.io is a powerful SaaS tool that can turn any website into an engaging visual experience. With a simple widget that can be added to any website, Instahippo.io provides an Instagram-style stories feature that has been used by users from over 15 countries. Enhance your website and engage your audience with Instahippo.io.
Instahippo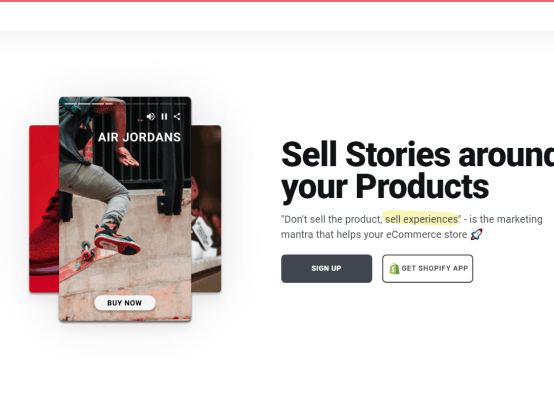 Simplify Your E-commerce Workflows with Upyok.com
Tech Stack: AWS, React, Nest.js, TypeScript, Redis, Stripe Subscriptions, Stripe CheckoutE-commerce Automation ToolUpyok.com is a powerful SaaS tool that allows e-commerce automation workflows similar to Zapier, IFTTT, and Integromat. With 30+ popular integrations including Google Sheets, Shopify, Gmail, and more, Upyok.com provides an easy-to-use and scalable solution for e-commerce automation. Add new integrations as needed and streamline your e-commerce workflows with Upyok.com.
UpYok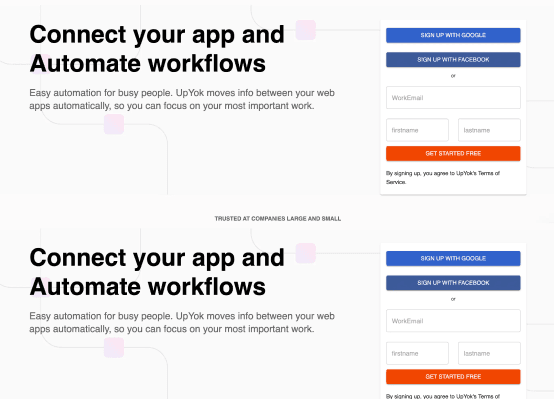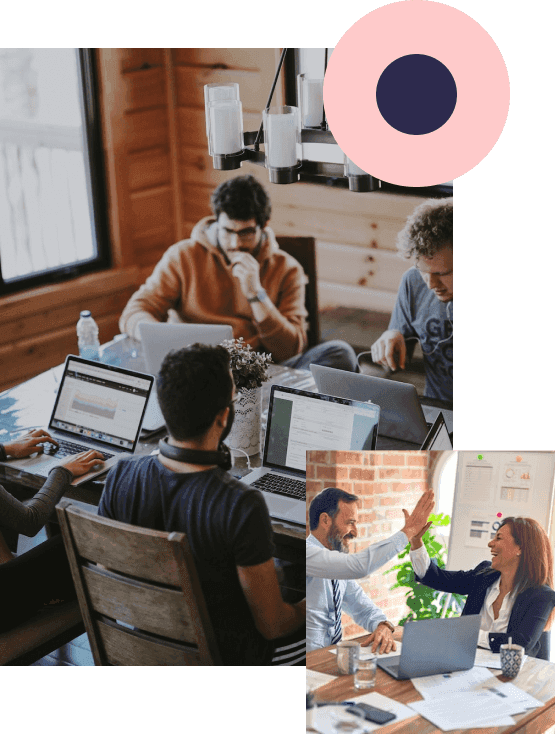 about us
Adeptle is a consulting firm that specializes in integrating Stripe's products to help businesses reduce development efforts and streamline operations. We work closely with clients of all sizes to identify areas where Stripe's products can be implemented to create efficiencies and drive growth.
With our extensive experience and expertise in software development, we are dedicated to helping our clients harness the full potential of Stripe's products, including Stripe Connect, Stripe Payments, Stripe Radar, Stripe Terminal, and Tap To Pay, among others.
Our team provides personalized consulting services to develop customized strategies for success. Let us help you achieve your business goals and maximize your success. Contact us today